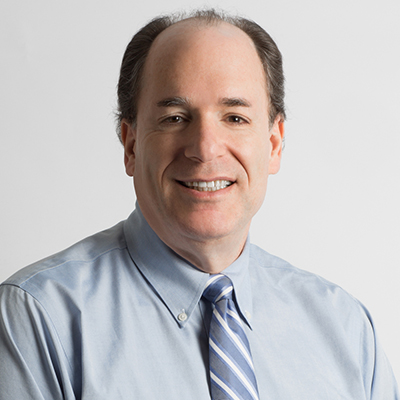 Robert S. Clayman
Robert Clayman has represented workers for more than thirty-five years. He began his legal career as an attorney with the migrant and seasonal farm workers office of Georgia Legal Services and has continued to work on behalf of labor unions and the employees they represent. He was employed by a small union side labor firm in Atlanta prior to moving to Washington in 1983. For the next five years he served as in-house counsel for the Association of Flight Attendants. Since 1988 he has represented unions in the airline and railroad industries at the firm.
Mr. Clayman has litigated cases in federal district courts and appellate courts throughout the United States. As counsel in more than fifteen airline bankruptcies, he has defended labor organizations against employers' attempts to reject collective bargaining agreements, eliminate retiree health benefits, and terminate pension plans.
He acted as counsel for the Association of Professional Flight Attendants in its negotiations with American Airlines (1992-1995) and for the Air Line Pilots Association in its bargaining with Delta Air Lines (1999-2001). Beginning in 2008 Mr. Clayman again served as APFA's negotiations counsel and continued in that position during American's bankruptcy, its merger with US Airways, and the consolidation of the Flight Attendant labor contracts of the two carriers in 2014.
He has represented unions in the arbitration of numerous disciplinary and contractual grievances as well as in seniority integration and interest arbitration cases. His practice also has extended to staff members of the World Bank, where a seven member Administrative Tribunal is empowered to resolve employment-related disputes.
Mr. Clayman has been a lecturer at conferences sponsored by the ABA Section of Labor and Employment, the ALI-ABA Airline and Railroad Labor and Employment Committee, the AFL-CIO Lawyers Coordinating Committee, and the Pensions Rights Center. He has also taught collective bargaining at the Columbus School of Law at Catholic University.
Mr. Clayman is a graduate of Tufts University, and earned his Juris Doctorate from Emory University School of Law.
Selected Presentations:
"The Intersection of Shareholder Primacy, Stock Repurchase Programs, and Collective Bargaining in a Consolidated Airline Industry", Forum on Air and Space Law Annual Conference (2015)
"Pension Plans in Corporate Bankruptcies", Pension Rights Center Annual Training Conference (2004)
Contact: rclayman@geclaw.com