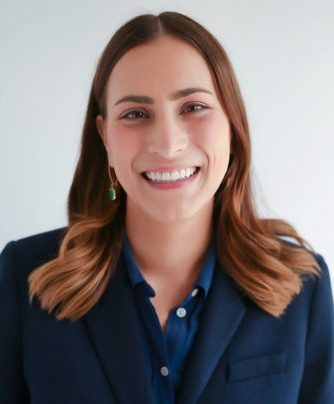 Megan Havern
Megan Havern joined Guerrieri, Bartos & Roma, P.C. as an associate in March 2021. Ms. Havern is a graduate of Loyola University Chicago School of Law, where she received her J.D. in 2020. While in law school, Ms. Havern served as a staff member for the Loyola Law Review and as a student fellow for the Institute for Consumer Antitrust Studies. As a research fellow, she researched issues of competition and collusion in the American theater industry.
During law school, Ms. Havern interned in the U.S. District Court for the Northern District of Illinois and worked as a law clerk for the Illinois Attorney General Office.
Ms. Havern graduated with her B.A. in Social Relations and Policy from Michigan State University. While in undergrad, she served as a White House Intern for the Obama Administration.
Ms. Havern is a member of the Illinois bar.