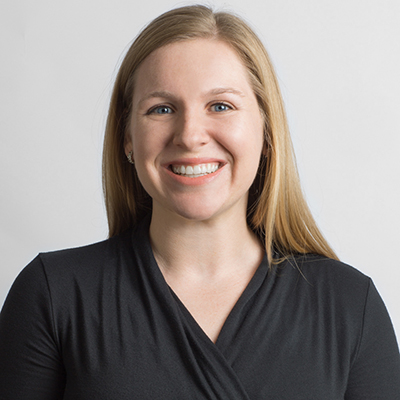 Lisa Manson Vickery
Lisa Manson Vickery joined the firm as an associate in 2015. Her practice focuses on the representation of labor unions in arbitration and litigation, and the administration of mass transit employee protections on behalf of their members. She also contributes to the firm's work advising unions in a broad range of labor and employment matters. Prior to joining the firm, Ms. Vickery was associate counsel at an international union and represented both public and private sector labor organizations as an associate at a union-side labor law firm.
Ms. Vickery received her law degree from Washington University in St. Louis in 2012. During law school, she interned at the St. Louis District Office of the Equal Employment Opportunity Commission and the Missouri Office of Prosecution Services. In 2011, she was awarded a Peggy Browning Fellowship and clerked at the International Brotherhood of Teamsters through that program. She then spent her third year of law school in Washington, D.C., working full-time as a law clerk at the National Labor Relations Board and the AFL-CIO.
Ms. Vickery is admitted to practice in New York and Washington, D.C. She graduated with a B.A. in History from Reed College in Portland, Oregon, in 2009.
Selected Presentations:
"Local Union Officers: Duties and Responsibilities" (2015)
"Fiduciary Responsibilities of Local Union Officers" (2015)
Contact: lvickery@geclaw.com