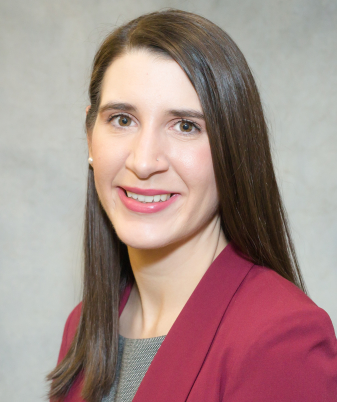 Antonia Bird
Antonia Bird joined Guerrieri, Bartos & Roma, P.C. as an associate in April 2019. Previously, Ms. Bird practiced as an associate attorney in a Maryland labor and employment law firm that primarily focused on Title VII discrimination and whistleblower cases, where she was involved in all aspects of litigation from administrative to appellate court proceedings.
Ms. Bird is a graduate of Washington College of Law at American University, where she received her J.D. cum laude in 2017. While in law school, Ms. Bird served as a staff member for the American University International Law Review and was Senior Articles Editor for the Human Rights Brief. She also served as a student attorney for UNROW Human Rights Impact Litigation Clinic.
During law school, Ms. Bird completed a legal clerkship in the Office of General Counsel at the National Treasury Employees Union, where she worked on a variety of federal labor law issues. She also served as a legal intern for AARP's Legal Counsel for the Elderly and as a summer law clerk at the Washington Lawyers' Committee for Civil Rights and Urban Affairs.
Ms. Bird graduated with her B.A. in political science from the University of Mississippi.
Ms. Bird is a member of the District of Columbia and Maryland bars.